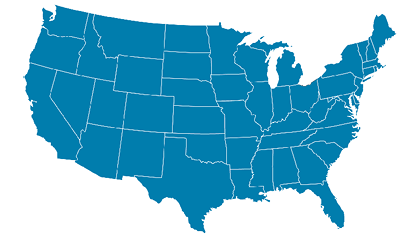 Nationwide Representation
Our real estate attorneys are licensed in Illinois, Indiana, Kentucky, Michigan, Ohio, and Pennsylvania. For matters outside of these states, we use our own thoroughly vetted and audited attorney network.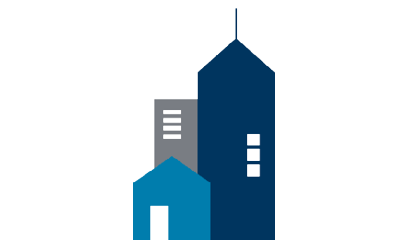 Residential & Commercial
Whether you are attempting to resolve delinquency with a consumer or a business, we can help. Our team is committed to providing representation in any type of real estate default matter, and will design a recovery strategy unique to your situation.