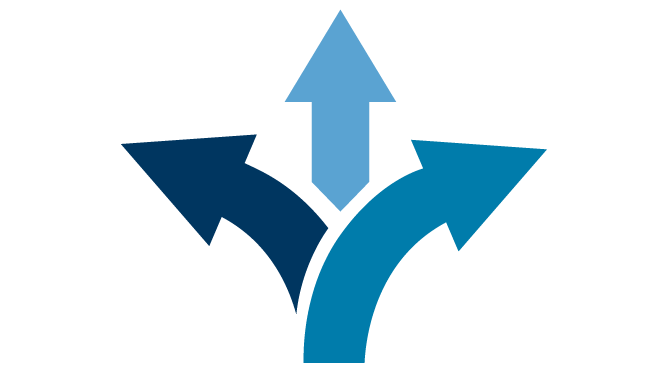 No matter your need, we offer adaptable fee structures on a contingent, hourly, and flat fee basis.
At Weltman, we offer a variety of fee structures to meet our clients' needs:

Contingency Fee:
In other words, we only get paid when you do. This fee structure is very common in our industry and is based entirely on the results we achieve for our clients.
A sampling of the services included in our standard contingency fee package includes:
Initial demand
Scrub package
SOL verification
Client services
Compliance
Onboarding assistance
EDI & client coding
Standard reporting package
Account placement acknowledgment
eClientNet reporting package
Hourly Fee:
The classic "lawyer's fee," we do offer hourly rates for many of our services, including litigation.

Flat Fee:
Need more definition for your projects and your budget? We have numerous flat fee programs that help you identify a defined service at a fixed rate.