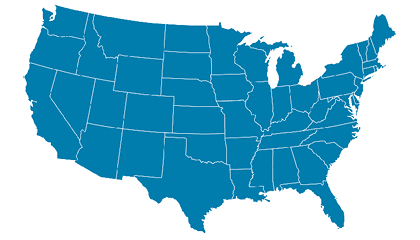 Nationwide Representation
Our bankruptcy attorneys are licensed in Arizona, California, Colorado, Florida, Illinois, Indiana, Kentucky, Louisiana, Michigan, Missouri, New York, Ohio, Pennsylvania, Texas, Washington, and Wisconsin. For matters outside of these states, we use our own thoroughly vetted and audited attorney network.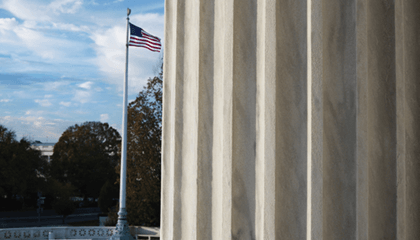 Nationwide Bankruptcy Filing
With attorneys that are licensed to file Proofs of Claim and Reaffirmation Agreements in all 94 bankruptcy jurisdictions across the country, rest assured your case is covered - wherever you or your consumer resides.