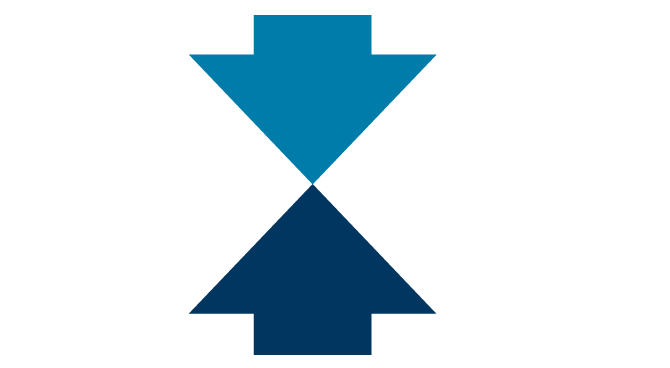 With centralized placements, remittances, contact, and auditing, we offer greater control and efficiency.
Weltman simplifies the collection and recovery process for our clients by offering them a single point of contact for all of their needs. Whether it's their dedicated client service representative, their relationship manager, or their Weltman attorney, our clients have a go-to individual they can rely on to make life easier.
From file placements, to remittances, to auditing, there's no need to juggle multiple agencies or law firms – or multiple contacts within a set of vendors. At Weltman, we handle everything so that you don't have to.
We also offer our clients 24/7/365 access to eClientNet, a proprietary, password-protected web portal that provides remote access to account activity, file status, progress reports, performance statistics, inventory lists, and accounting information, all in near-real-time. Users can perform custom reporting, view settlement statements, receive legislative updates, or view batch tracking reports for insight on trends that may be affecting their portfolio. This self-service tool also allows for easy data exporting and instant report generation.