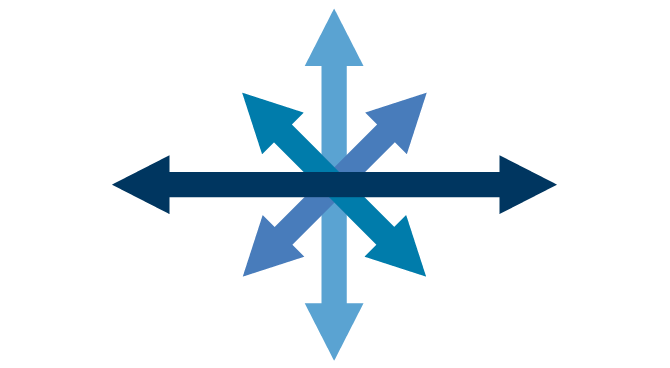 We offer personalized and local services, as well as national representation using our own vetted and audited attorney network.
We pride ourselves on the ability to service clients large or small, locally or across the country.

Weltman has seven offices, located in Cleveland, Columbus, and Cincinnati, Ohio; Detroit, Michigan; Chicago, Illinois; and Pittsburgh and Philadelphia, Pennsylvania. Our attorneys in each office are deeply embedded in their local communities, and strive to help local banks, credit unions, and all types of businesses meet their recovery goals, on timelines and with flexible fee structures that work for them.

Weltman is properly licensed and bonded in all states and United States territories* necessary to facilitate traditional upfront collections matters. For our largest clients, this means that we can collect for them wherever their consumers may reside.

Our in-house attorneys are licensed to practice in seven states across the U.S.; for matters or portfolios requiring additional coverage, Weltman utilizes its own vetted and audited national attorney network.

Weltman's national attorney network was established more than 20 years ago in response to the growing needs of the firm's largest clients, and it remains an active and vibrant part of Weltman's business model to this day. Network attorneys are hand-selected by Weltman's performance management team of 20 individuals, who also monitor and audit the network attorneys on a routine basis. Network attorneys must be licensed, bonded, and insured, and able to maintain all of the same high client service and data security standards maintained by Weltman. Weltman strives to support small businesses, and actively partners with more than 50 law firms which are designated small businesses.
*Except North Dakota