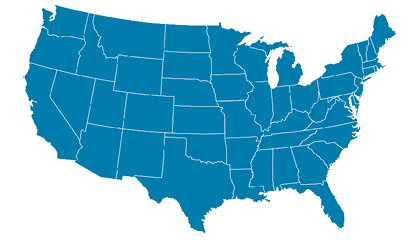 Nationwide Representation
Our probate attorneys are licensed in Illinois, Indiana, Kentucky, Michigan, Ohio, and Pennsylvania. For matters outside of these states, we use our own thoroughly vetted and audited attorney network.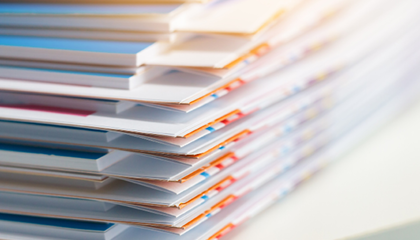 Efficient Claim Filing
With highly-trained in-house estate specialists and dedicated probate attorneys, we have the ability to file claims in any court across the country.