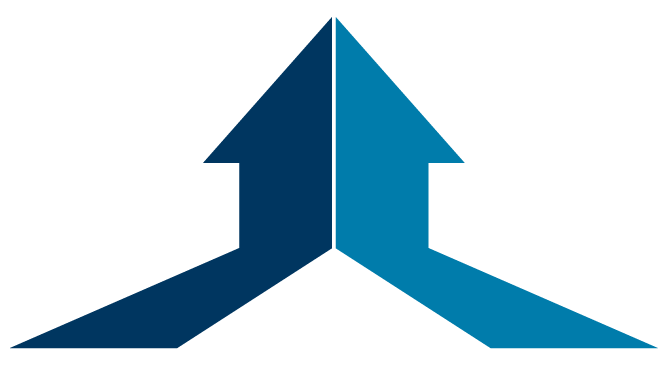 We're one of the nation's largest and most sophisticated creditors' rights firms, so solutions are convenient, fast, and cost-effective.
As a law firm with in-house collection services, we are an end-to-end solutions provider with the ability to integrate the filing of legal action with collection activity wherever a debtor or debtor's assets may be located, nationwide. We offer our clients a convenient, single source alternative to using multiple law firms and agencies throughout the country, and work with each client individually to set specific objectives and strategies for each business portfolio before developing a recovery program to fit those defined needs; this may involve agency services, legal services, or both.
We are licensed and bonded in all U.S. states and territories necessary to facilitate upfront traditional collection matters*. Our agency offerings include a variety of letter campaigns, call programs, skiptracing, and asset location services, among others, and we are often able to resolve matters without incurring the costs, time, and risks associated with litigation.
If and when legal action is necessary and appropriate, however, our 60 in-house attorneys and network of attorneys across the United States stand ready to assist you. Our experienced litigators serve as trusted advisors to our clients, always working in those clients' best interests.


*Except North Dakota