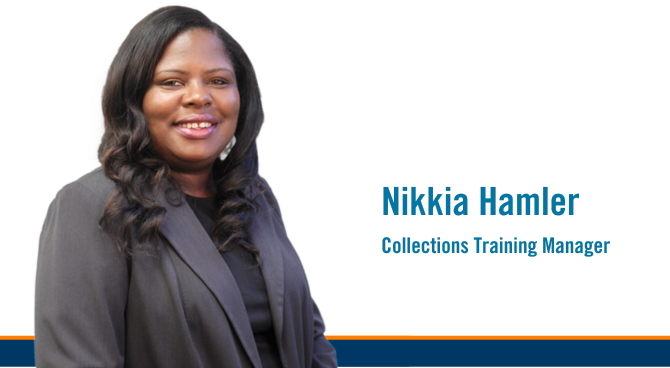 We take pride in our firm's Culture of Excellence. Our Core Values don't just fuel our ability to serve our clients - they also make Weltman a great place to work.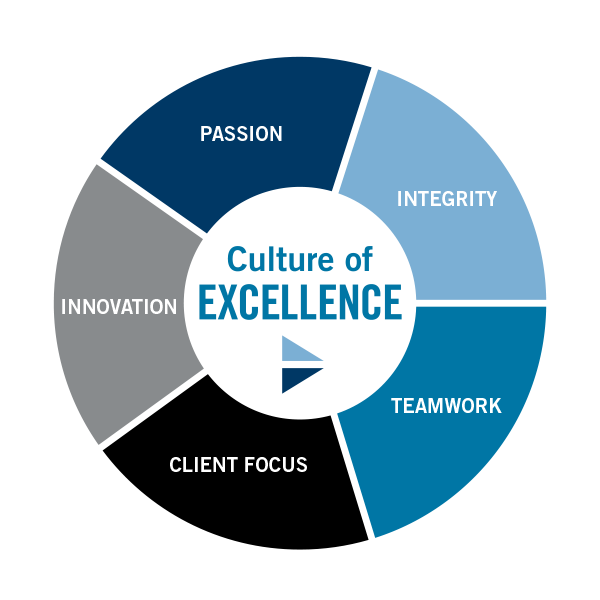 Weltman's "Culture of Excellence" is driven by our five Core Values:
Client Focus
Integrity
Teamwork
Passion
Innovation
We believe that these Core Values are the cornerstone of our national reputation and – most importantly – the trust of our valued clients and business partners. We are a passionate organization whose Vision is to be the nation's leading provider of creditors' rights solutions, and whose Mission is to operate as a full-service creditors' rights organization, dedicated to success in our industry, while building long-term, mutually beneficial relationships with our clients and communities.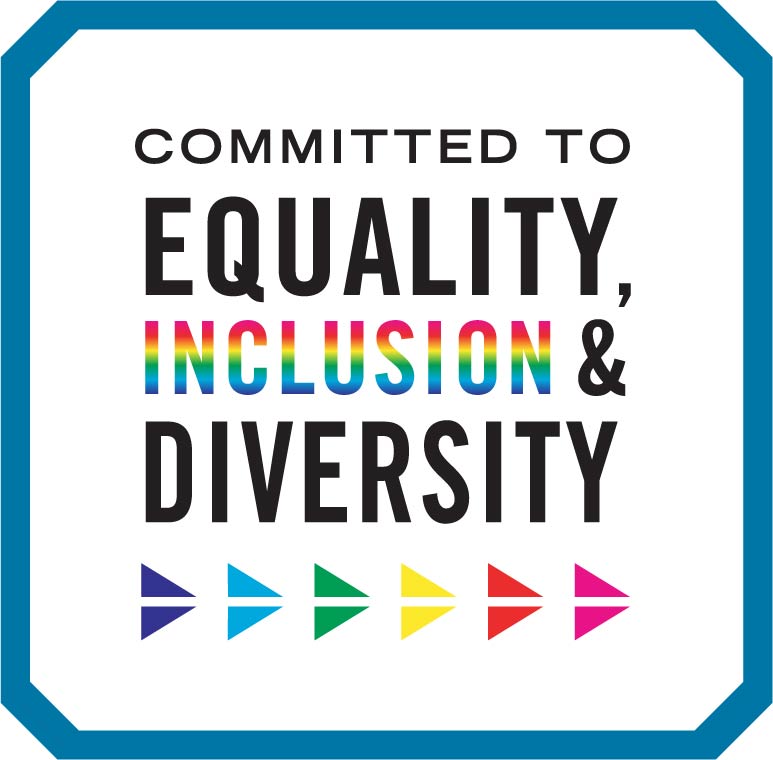 Weltman is also committed to equality, inclusion, and diversity across our organization, and it shows in our numbers; for example, did you know that more than 50% of our firm is composed of women? Here at Weltman, we believe that an inclusive and diverse workplace regarding race, color, creed, gender, national origin, age, disability, sexual orientation, and marital or veteran status, brings out the best in our employees, our firm, and our communities.
We place a premium on the recruitment, retention, and advancement of diverse employees; we maintain an attorney mentoring program in support of our associate-level attorneys, and we support outside organizations and programs that promote diversity too.
For more information on our I&D initiatives, please contact
Amy Clum Holbrook
, Shareholder & Chair of Weltman's Inclusion & Diversity Committee. If you're interested in career opportunities with Weltman, please check our
current position openings
.