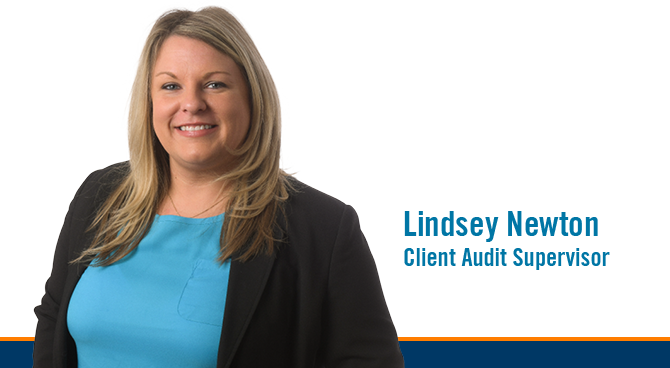 We're dedicated to our clients. Because at the end of the day, your brand image is our brand image, and we'll fight to protect your reputation.
Weltman's client operations team is wholly dedicated to our clients' satisfaction from day 1 of an engagement. From the moment we welcome a new client into the Weltman family, our client operations team utilizes a multi-faceted approach to facilitating a seamless onboarding experience.
Our initial conversations are focused on getting to know our clients' team members and their business goals – we believe that we can't achieve success for our clients unless we know what success means to
them
.
From there, we collect our clients' preferences for billing, reporting, and communications, and strive to meet or exceed their expectations in each and every one of these areas.
Our technical process for bringing on a new client is robust. We utilize a 50+ point checklist for onboarding which includes everything from detailed technical specifications to a full cycle test plan.
Finally, if any issues do arise, we pledge to address them swiftly and honestly to get them resolved. Our clients' happiness is paramount.
In addition to the personal attention of our client operations team, Weltman clients also enjoy complimentary 24/7/365 access to eClientNet, a proprietary password-protected web portal that enables our clients to have remote access to account activity, file status, progress reports, performance statistics, inventory lists, and accounting information, all in near-real-time.