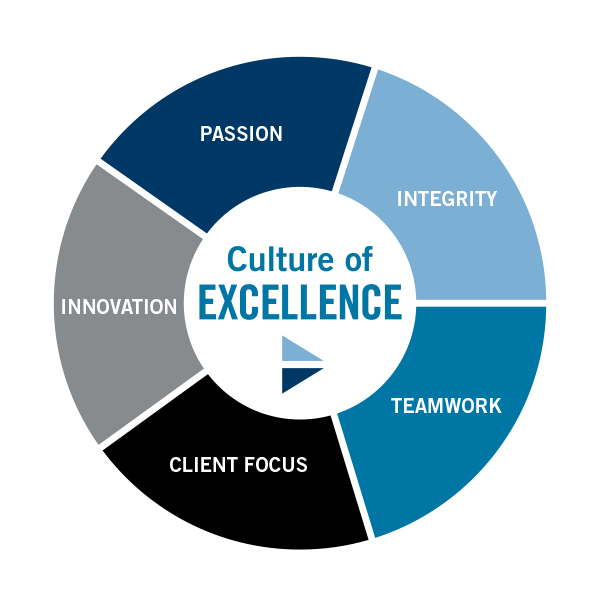 Weltman, Weinberg & Reis Co., LPA has over 90 years in business. We believe our success and longevity are a direct correlation with the commitment of each valued employee.
Our Vision "To be the nation's leading provider of creditors' rights solutions" is backed by our ongoing Culture of Excellence, which is fed by our core Values of Integrity, Teamwork, Client Focus, Innovation, and Passion.
Browse Open Positions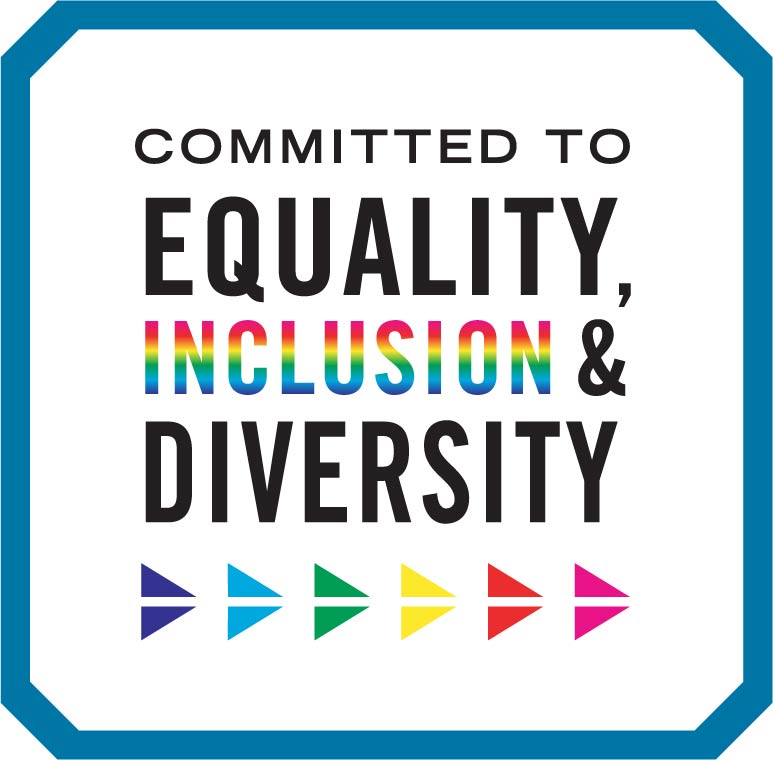 Our commitment to inclusion and diversity is comprehensive for both our employees and our clients.
We are committed through our interactions with our clients, business partners, and communities to the recruitment, placement, retention, promotion, and advancement of diverse employees.
We pride ourselves on offering a unique and stimulating work environment, and are serious about our commitment to every employee. We offer training, comprehensive benefits, competitive salaries, and opportunities for career development and advancement.
Join Our Winning Team