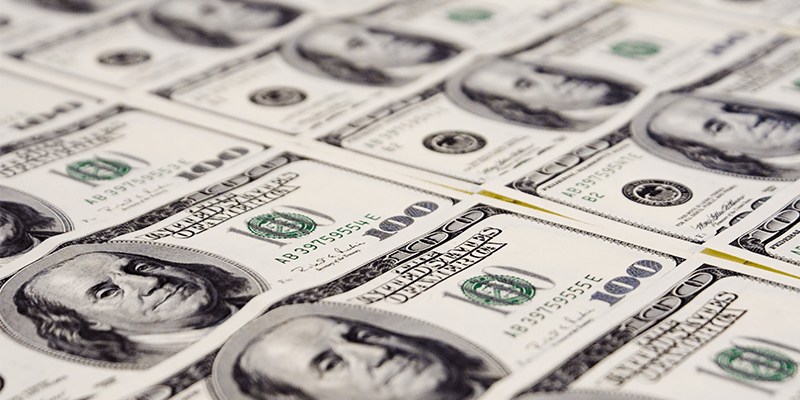 If you work at a credit union or financial institution, you're no stranger to the Bank Secrecy Act (BSA). But, do you understand the importance of adhering to the legislation and the consequences of failing to do so? Congress passed the Bank Secrecy Act in 1970 as an attempt to detect and fight money laundering. Under BSA requirements, U.S. financial institutions are required to assist government agencies by keeping records and reports, designating an individual responsible for compliance, and establishing customer identification programs.
According to the IRS
, documents filed are heavily used by both domestic and international law enforcement agencies to detect and deter various forms of money laundering, including criminal enterprise, terrorism, tax evasion, and other unlawful activity.
Approximately $300 billion is laundered annually through the United States, most of it connected to fraud and drug trafficking, as
reported by the ABA
. While these financial crimes can occur anywhere, there are some areas of the country that are considered more at risk. A
High-Intensity Financial Crime Area
is one in which money laundering and related financial crimes are extensive or present risk.
Did you know? Some of the top regions for money laundering include*:
· The California Northern District
· The California Southern Border
· The Southwest Border
· Chicago
· New York
*According to the Financial Crimes Enforcement Network.
With such widespread financial offenses, financial professionals anywhere and everywhere should be properly trained. As with any matter, a proactive approach is best to mitigate any possibility of fraud within your financial institution.
Getting started: You can take the first steps in preventing fraud by following the below tips:
1.
Use due diligence to help detect fraudulent transactions.
2.
Think: Does this transaction make sense? Is it a large amount of money?
3.
Invert the problem: Consider the situation from a thief's perspective.
As a credit union professional, it is your obligation to commit to helping law enforcement tackle financial crime. For complete training on legal compliance, recognizing and reporting fraud, and establishing the proper procedures, sign up for the
upcoming Weltman Webinar
on December 5th from 2-3 pm EST. Attendees will have a Q&A opportunity at the conclusion of the webinar to talk to Weltman Shareholder,
Matthew Young
. Additionally, attendees will receive a certificate of completion.