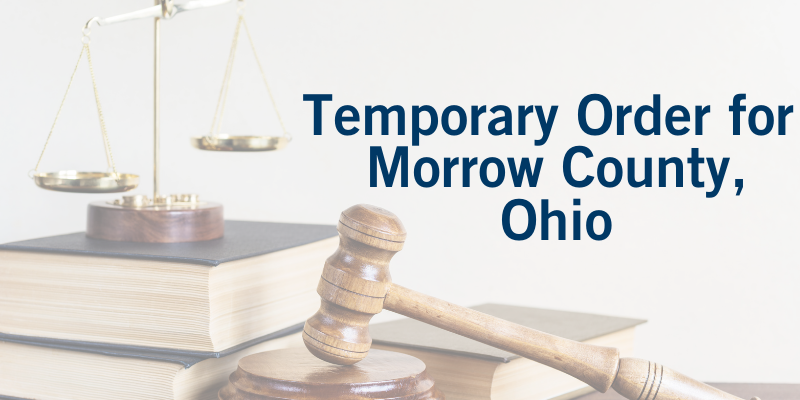 On September 11, 2020, the Morrow County Ohio Court of Common Pleas ordered the Clerk of Courts to continue accepting filings, but on a temporary basis to postpone proceedings; all foreclosure sales to be suspended indefinitely, and; all property appraisals to be stayed indefinitely. The Court stated that this action was taken in response to prior emergency orders relating to COVID-19 and the CDC eviction moratorium, with the intention of putting the Court in a position to resume business as usual following the cessation of the health emergency. A copy of the order is available
here
.
Weltman will continue to represent the interests of its clients in Morrow County while ensuring that they are in compliance with the local orders.
For further information on the latest foreclosure and eviction updates, click
here
.
This blog is not a solicitation for business and it is not intended to constitute legal advice on specific matters, create an attorney-client relationship or be legally binding in any way.