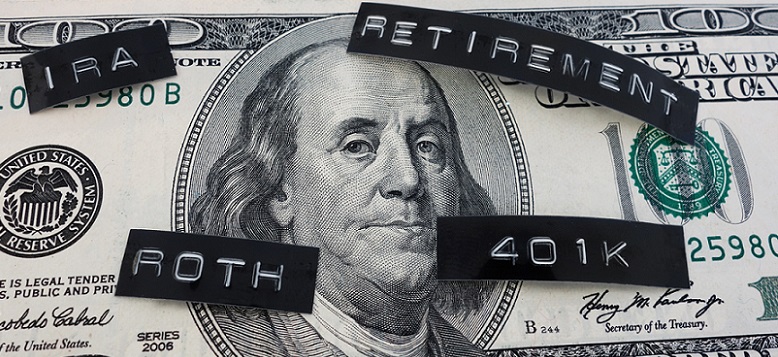 A recent appellate decision handed down by the United States District Court in the Eastern District of Michigan provides some good news for unsecured creditors seeking larger dividends in Chapter 13 cases. The court affirmed a lower court ruling, in which it was determined "that Debtors' voluntary post-petition contributions to a 401(k) account are part of disposable income." See Penfound v. Ruskin, Case No. 18-13333, 2019 U.S. Dist. LEXIS 160353 (E.D. Mich. Sept. 20, 2019) at 11.
A Chapter 13 Debtor is under an obligation to commit all of their disposable income to their Chapter 13 plan as indicated in 11 U.S.C. § 1325. The code section simply defines disposable income as the "current monthly income received by the Debtor." 11 U.S.C. § 1325(b)(2). There are explicit exemptions within the code for income that does not qualify as disposable income. Id. The code section also allows "reasonably necessary" expenses to be deducted from that income. Id. Anything remaining is committed to the Debtor's Chapter 13 plan and distributed to creditors. Generally, the larger the disposable income amount, the more money that will be paid to unsecured creditors.
The court in Pendfound relied heavily on the 6th Circuit decision in In Re Seafort, 669 F.3d. 662 (6th Cir. 2012). The issue on appeal in Seafort was whether "the income that becomes available after the debtors have fully repaid their 401(k) loans … is 'projected disposable income' to be paid to the unsecured creditors." In Re Seafort, 669 F.3d. 662 (6th Cir. 2012) at 663. The court in Seafort held that "post-petition income that becomes available to debtors after their 401(k) loans are fully repaid is known as 'projected disposable income' and must be turned over to the trustee for distribution to unsecured creditors." Id. Seafort did not specifically address the issue of voluntary retirement contributions as disposable income in a Chapter 13, but it was addressed by the court within the footnotes of the case. Penfound v. Ruskin, Case No. 18-13333, 2019 U.S. Dist. LEXIS 160353 (E.D. Mich. Sept. 20, 2019) at 10. Although footnotes are not binding, the court in Pendfound found them to be heavily persuasive and felt that the 6th Circuit clearly "indicated its position on the issue." Id. at 10-11.
As a result of the appellate court's decision in this case, the original confirmation order in the Debtors' Chapter 13 was upheld. The Debtors were not allowed to voluntarily contribute to their 401(k) plan during the pendency of the Chapter 13 and their bi-weekly payments increased from $513.30 to $1,147.92. Id. at 3. This would result in an estimated net increase to unsecured creditors in the amount of $82,000. Id. at 2. Hopefully, this is a trend we will continue to see across other districts and Debtors will be prohibited from reaping the benefits of padding their retirement savings at the expense of their creditors.