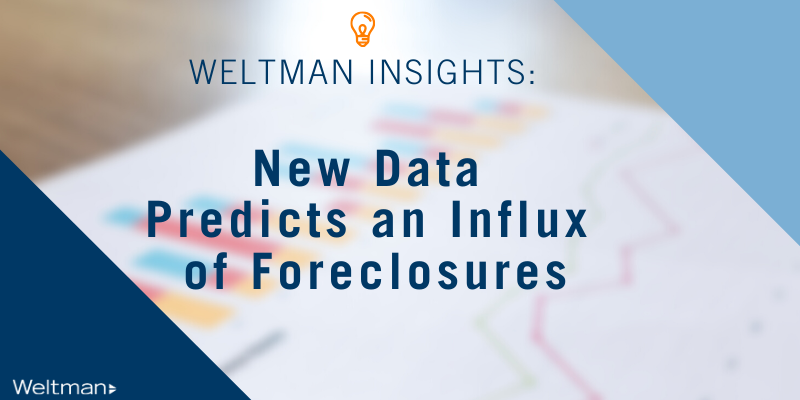 A recent report from Auction.com surveyed more than 40 of the nation's largest bank and nonbank default servicing clients, along with representatives from government agencies involved in servicing and disposition of distressed properties. In the report, 2020 Default Servicing Industry Insights, two-thirds of experts surveyed expect their foreclosure and real estate owned (REO) properties inflow to increase this year. It's expected that the increase will affect five of seven U.S. regions – all but Central and North Central areas.

The report also revealed 65 percent of respondents expect an increase in bank-owned foreclosure and REO inflow. Additionally, and perhaps most notably, 68 percent of responders plan to increase their loss mitigation actions.

"There is historical precedent for an increase in foreclosures without a national economic or housing downturn, most notably following the Savings & Loans crisis in the mid-1980s," said Daren Blomquist, VP of market economics at Auction.com.




When a homeowner fails to pay their mortgage, lenders should be prepared to evaluate the foreclosure and assess their options to recover the loss. As a lender, it's vital to understand the foreclosure process and all of its alternatives. Although complicated, understanding the options, laws, and timelines could help maximize recovery for your organization.

With a foreclosure boom on the horizon, it's important to be properly equipped on the subject. Join Weltman shareholder and veteran real estate attorney Larry Rothenberg for a complimentary webinar recording by clicking the below button.

Larry will be guiding attendees through every step of the foreclosure process, from initial written notice through eviction. Additionally, attendees will also gain a better grasp of foreclosure strategies, costs, and alternatives.