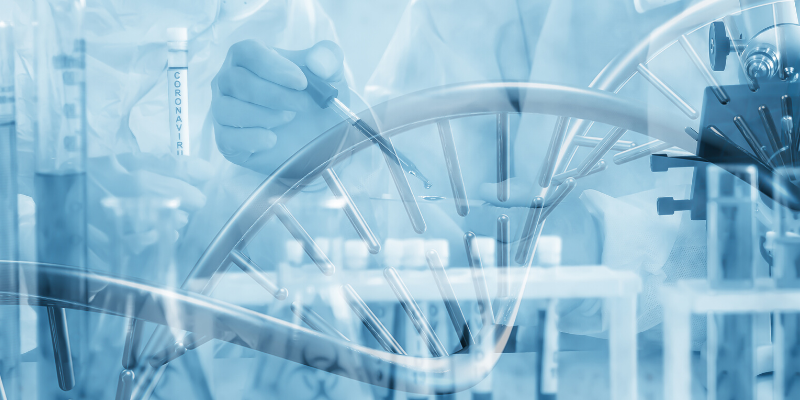 On March 12th, 2020, in response to the COVID-19 novel coronavirus pandemic, the chief justice of Kentucky, John D. Minton, Jr., issued an Order canceling all non-emergency, in-person hearings in civil or criminal cases through April 10th, 2020. This applies to all courts throughout Kentucky.
In response to these measures, Weltman attorneys and staff are working closely with the courts to reschedule all impacted hearings so that cases can move forward as quickly as possible. Further, we continue to monitor the situation in our Kentucky footprint, as well as others, to ensure that we remain at the forefront of these issues as they arise in these very fluid, and extraordinary times.
A copy of the Order can be found
here
.