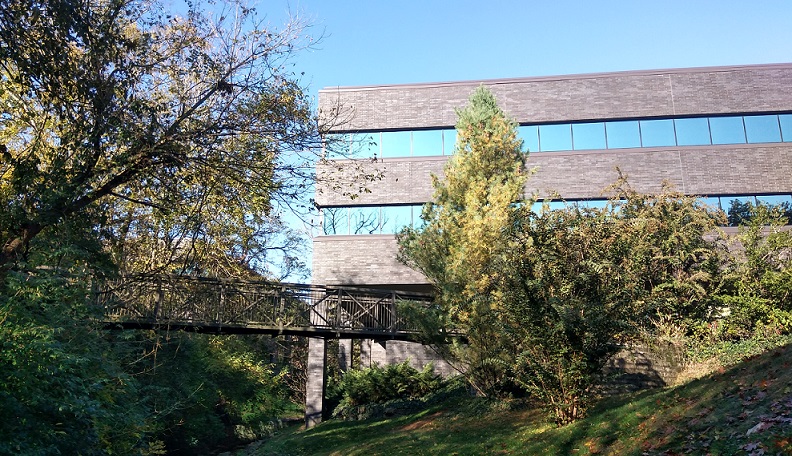 Weltman, Weinberg & Reis Co., LPA (Weltman), a full-service creditors' rights law firm now in its 89
th
year of client service, is excited to announce the opening of its Louisville, Kentucky office. The office is located at 4360 Brownsboro Road, Unit 315 in the Summit II office space in Crescent Hill. This is the firm's 9
th
office nationally, and the first in Kentucky.
The new office space is in response to growing demands and the firm's initiative to better serve the state of Kentucky, where it already represents a number of clients. The initial focus of the office will be primarily
Real Estate Default
work and
Credit Union Representation
. Joining the firm are two attorneys with deep roots in the area: Richard "Eric" Craig and James "Jim" McDonough, along with two legal assistants.
Eric Craig
practices in real estate litigation, bankruptcy, and tax lien foreclosure. He has represented Fortune 100 companies, as well as small and medium-sized businesses and individuals. He has worked for some of Kentucky's largest law firms, and has served the government sector as former Deputy Commissioner and General Counsel of the Kentucky Department of Revenue. Eric received his juris doctorate from the J. Reuben Clark School of Law at Brigham Young University, and his undergraduate degree from the University of Louisville. He is a member of the American Bar Association, Louisville Bar Association, and the J. Reuben Clark Law Society.
Jim McDonough
brings nearly 30 years of creditors' rights experience to Weltman, practicing in bankruptcy and real estate default. He represents credit unions and other financial institutions in bankruptcy and foreclosure matters, and has litigated complex cases for corporate clients in state, federal, and appellate courts. Jim received his juris doctorate at Emory University, his MBA from Georgia State University, and his undergraduate degree from Indiana University. He is a member of the Louisville Bar Association and the Kentucky Bar Association.
Managing Partner
Scott S. Weltman
commented on the growth, stating "While several of the attorneys in our Cincinnati office are already licensed in Kentucky and have practiced there for many years, and we have long considered the state a part of our footprint, we are excited to now have a local office. Our new presence in Louisville is a direct result of our desire to be in closer proximity to our expanding client base."
Chief Financial Officer
Timothy R. Corman
is spearheading the efforts, alongside Cincinnati Office Managing Shareholder
Brady J. Lighthall
. "We considered a number of options for our expansion strategy, but Louisville was the unanimous next logical step," Corman stated. "We believe this area shows great potential, and we are extremely pleased to be working with this group of outstanding lawyers."