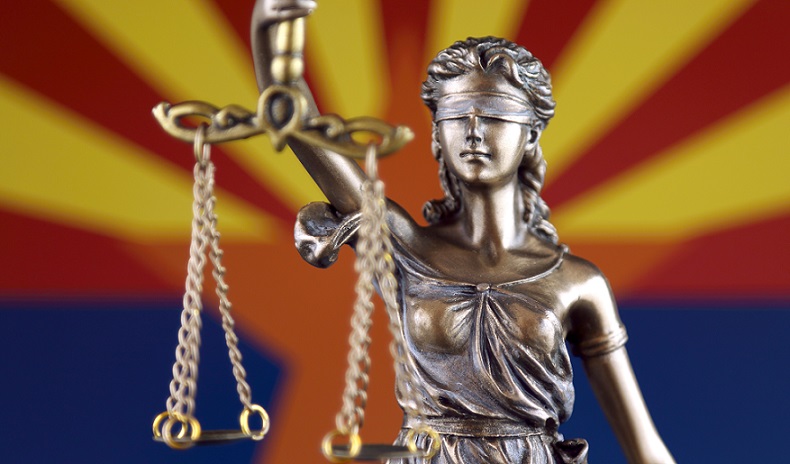 Weltman, Weinberg & Reis Co., LPA (Weltman), a full-service creditors' rights law firm now in its 89th year of client service, is pleased to announce that Bankruptcy Attorney Jason K. Wright is licensed to practice in the State Bar of Arizona, and is admitted to practice before the U.S. District Court for the District of Arizona, and the U.S. Bankruptcy Court for the District of Arizona.

Weltman's bankruptcy practice area now offers direct representation in Arizona, California, Colorado, Florida, Illinois, Indiana, Kentucky, Louisiana, Michigan, Missouri, New York, Ohio, Pennsylvania, Texas, Washington, and Wisconsin. For matters outside of these states, they use their own thoroughly vetted and audited attorney network in order to provide their clients nationwide coverage.

Mr. Wright's practice focuses primarily on consumer bankruptcy matters, including the litigation of Adversary Proceedings brought in the U.S. Bankruptcy Court, non-dischargeability actions resulting from fraudulent activity or purchases made prior to filing bankruptcy, the defense of lien avoidance and hardship discharge cases, and general consumer bankruptcy matters.

Mr. Wright is also licensed in Ohio, and admitted to practice before the U.S. District Court for the Northern and Southern Districts of Ohio, the Eastern and Western Districts of Michigan, the Northern District of Texas, and the Eastern District of Wisconsin. He earned his J.D. from Capital University Law School, where he was awarded the Order of the Curia, and his B.A. from Ohio University. He is also a Major in the U.S. Army Reserve JAG Corps, and is a veteran of both the wars in Iraq and Afghanistan. He serves on the Admissions Committee for the Cleveland Metropolitan Bar Association, and is a member of the Federal Bar Association and the Ohio State Bar Association.