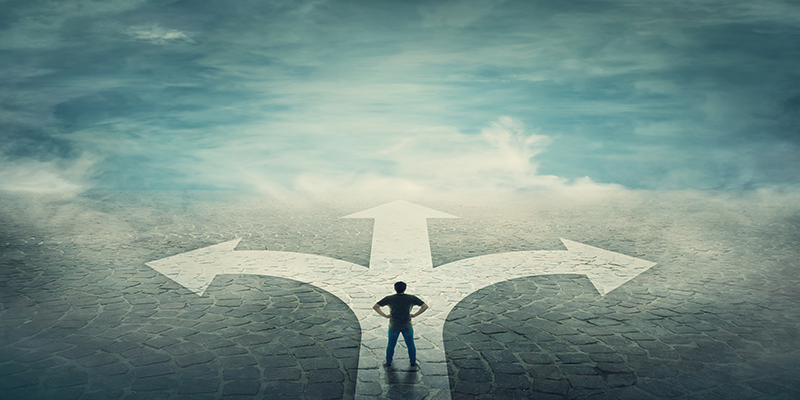 Purchasing tax liens in a judicial foreclosure state, such as Ohio, can seem daunting and complicated. However, with a basic understanding of the judicial foreclosure process, an investor can effectively plan to avoid the pitfalls. Let's break down your tax lien portfolio, and discuss how to service it successfully.
The goal of the judicial foreclosure is to sell the property free and clear of all liens and maximize the investor's return. But, judicial foreclosures also tend to be minefields full of unforeseen expenses and delays such as mediations, affirmative defenses, counterclaims, and county-imposed restrictions. It is important to implement successful strategies to avoid additional expenses and delays.
Bankruptcy filings are also inevitable and tend to throw a monkey wrench in the judicial foreclosure process. Investors must be able to properly monitor for bankruptcy filings to protect their assets in bankruptcy proceedings effectively.
If the property does not sell at the judicial sale, the investor can request the forfeiture of the property. But what happens when a federal tax lien is filed? Can federal tax liens survive a forfeiture? Questions such as these are often overlooked by the investor, causing unwanted, and frankly unwarranted, headaches throughout the process. These are just some of the many challenges you face during judicial foreclosures. Rest easy knowing with the proper due diligence you can avoid such dilemmas.
Gain a better understanding of the judicial foreclosure process, and how to effectively service your tax lien portfolio when you attend the National Tax Lien Association's 2020 Annual Conference on March 5th. Weltman's own Ben Hoen, along with fellow panelists Adam Greenberg, of Honig & Greenberg, and Matt Abee, of Nelson Mullins Riley & Scarborough, will be diving deeper into these topics and more during their breakout session "Tax Lien Investing and Servicing."
If you are not attending this conference, please contact Ben to learn more about tax liens and judicial foreclosures.