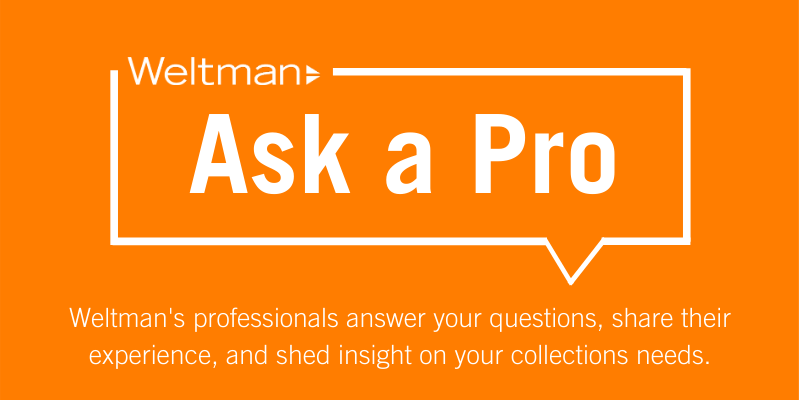 As a credit union, upholding member satisfaction, ensuring regulatory compliance, and managing risks are all critical components in protecting and advancing your organization. On top of your day-to-day operations, complex situations can arise and in-house legal counsel simply isn't part of your budget. Still, due to a credit union's unique structure and membership, legal guidance is extremely helpful in both your day-to-day operations and long-term strategy. Most importantly, it allows you to focus on your number one priority – your members! Whether you're looking for situational answers, or just seeking to learn more about your rights as a financial institution, we invite you to Ask a Pro.
Join shareholder and veteran credit union attorney
Matthew Young
on Wednesday, September 30th from 11 a.m. to 12 p.m. EDT as he tackles some of the industry's most popular creditors' rights questions. This interactive, live session will be moderated by national manager of business development and client relations for credit unions,
Dawn Pagon
. During the presentation, Matthew will share some of the most popular questions he receives from his credit union clients, as well as answer your questions in a live Q&A.
About the Series:
Weltman's Ask a Pro Series is an ongoing, virtual Q&A featuring our own in-house attorneys and industry professionals. The series will address some of your most popular questions regarding creditors' rights – from general best practices for your portfolio to new trends and insights, and even specific case examples.